We introduce solar energy as a replacement for the current hazardous energy sources (kerosene, batteries, wood), to contribute to local and regional economic and social developments and hereby reduce the environmental and health effects. We aim to help people in crisis situations, people in refugee camps and people living in poverty in developing countries.  We try to do this in cooperation with local NGO's.
We help poor people to have acces to solarlights and solarcookers and hereby reduce deforestation.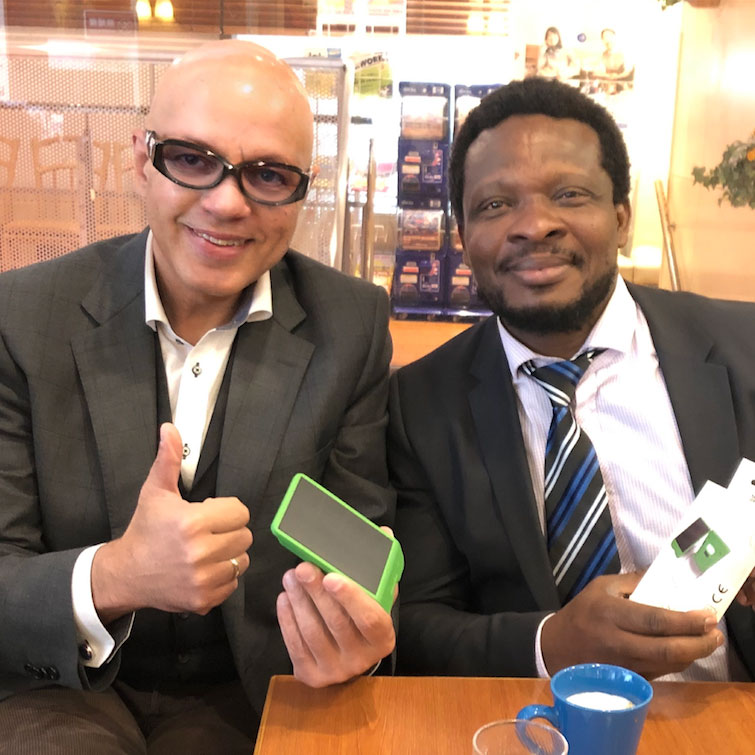 We raise funds and sponsors for the (co-) financing of solar projects and the purchase of solar products for all the vulnerable groups.
We support projects where it is immediately obvious there is help needed, such as refugeecamps, schools and health centers in developing countries and after a natural disaster.
We are supporting 6 of 17 UN's Sustainable Development Goals:
Impressions of projects done by WSF in Cameroon, Zimbabwe and Nigeria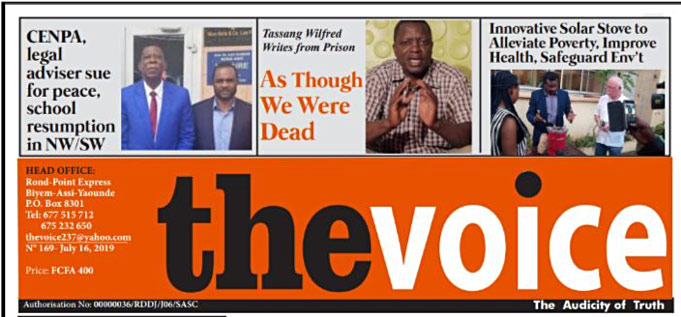 World Solar Fund in Cameroon
In this newspaper from Cameroon, an article is published about World Solar Fund. We want to start a project with our locale partner organisation Ebase, Doctor Partick Okwen in Cameroon. After a succesfull pilot project for school children and pregnant women in the north-western of Cameroon. In this article you can read all about the…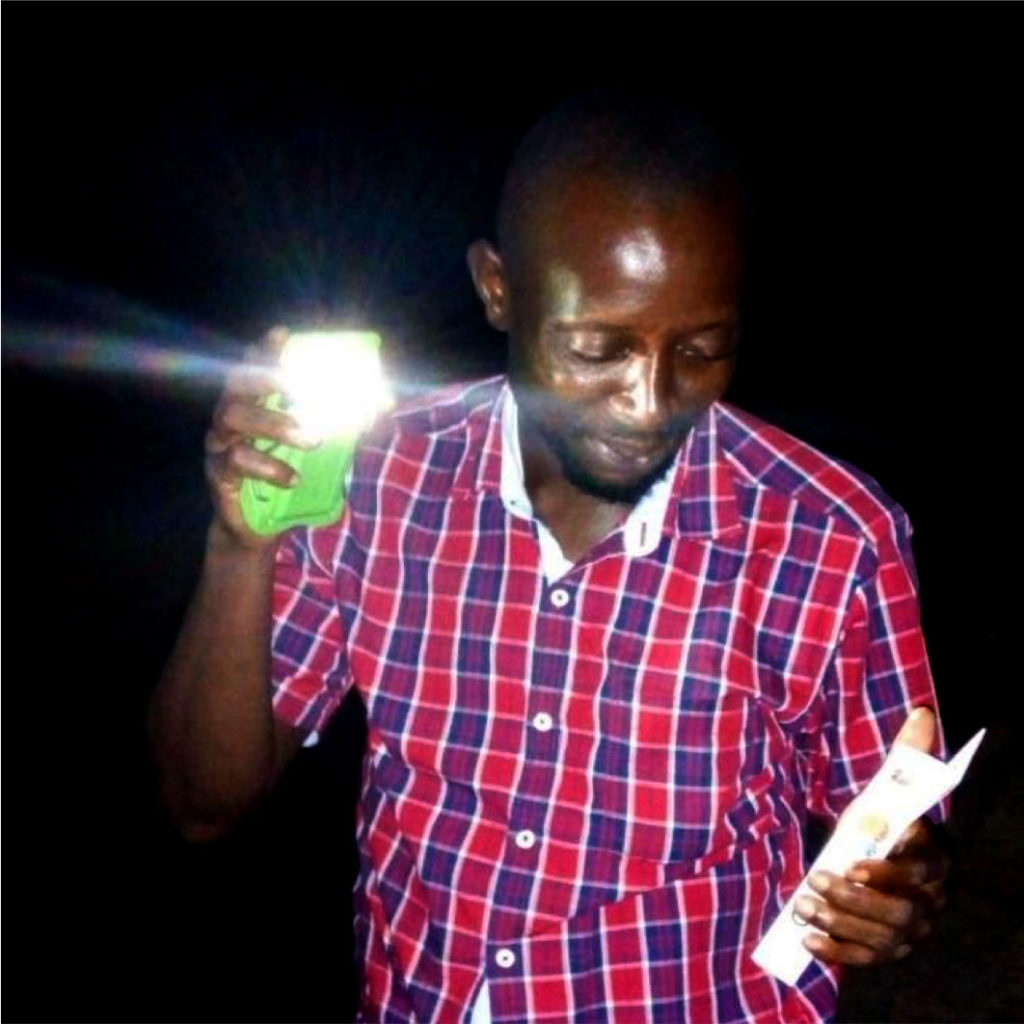 WSF to introduce solar energy products in Zimbabwe
In this newsletter we would like to tell you about our cooperation with the World Solar Fund (WSF). World Solar Fund (WSF) is a non-profit organization, registered in the USA and Europe, which aims to improve the living conditions of vulnerable groups. WSF wants to help people after a natural disaster and people that are…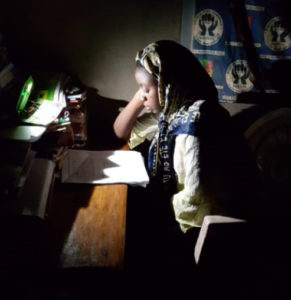 In Africa, We Are Bringing the Sunshine into Our Homes with solar lamps!
By Okwen P Mbah, eBASE Team Lead In Cameroon and most of Africa, food is usually prepared by women and children on a three stones fireside. They usually spend hours gathering wood and several more hours cooking food. Women and children therefore spend an average of 9 hours daily in the kitchen breathing smoke from…