We introduce solar energy as a replacement for the current hazardous energy sources (kerosene, batteries, wood), to contribute to local and regional economic and social developments and hereby reduce the environmental and health effects. We aim to help people in crisis situations, people in refugee camps and people living in poverty in developing countries.  We try to do this in cooperation with local NGO's.
We help poor people to have acces to solarlights and solarcookers and hereby reduce deforestation.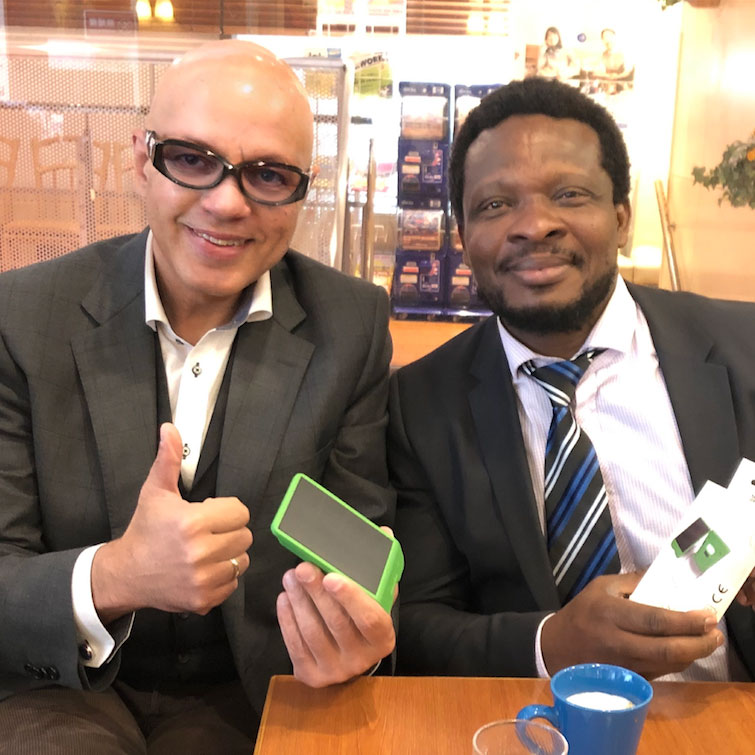 We raise funds and sponsors for the (co-) financing of solar projects and the purchase of solar products for all the vulnerable groups.
We support projects where it is immediately obvious there is help needed, such as refugeecamps, schools and health centers in developing countries and after a natural disaster.
We are supporting 6 of 17 UN's Sustainable Development Goals:
Impressions of projects done by WSF in Cameroon, Zimbabwe and Nigeria
Solar Lamp with Mobile Charger for Student during lockdown.
Port Harcourt Nigeria Children use the Green Sunlight (solar lamp with mobile charger) to charge their phones, get informations about preventions and precautionary measures about Covid-19. The Green Sunlight helps the students to charge their mobile devices, study online and stay connected with other students etc.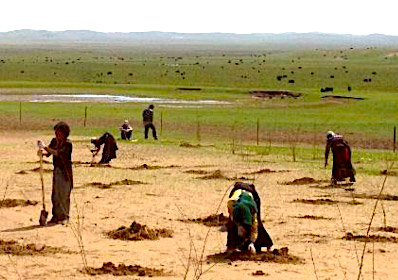 Deforestation in the Manicaland region of Zimbabwe has left many fields treeless
This blog was written by Jussa M Kudherezera from Zimbabwe. He founded Manica Youth Assembly (MAYA), a youth-based community organization advocating for peace, environmental protection and rectifying social injustices. MAYA empowers youths to take up governance issues. The rate at which deforestation is occurring here will transform Zimbabwe into an outright desert in just 35…
The impact the global spread of coronavirus on vulnerable refugee camps
We hope you and your loved ones are safe and have been faring as well as possible under this extraordinarily difficult circumstances we all face at this moment. The coronavirus has unleashed a global catastrophe and an unprecedented crisis for the whole world. It has hit prestige economies and markets hard. It has killed people…