We introduce solar energy as a replacement for the current hazardous energy sources (kerosene, batteries, wood), to contribute to local and regional economic and social developments and hereby reduce the environmental and health effects. We aim to help people in crisis situations, people in refugee camps and people living in poverty in developing countries.  We try to do this in cooperation with local NGO's.
We help poor people to have acces to solarlights and solarcookers and hereby reduce deforestation.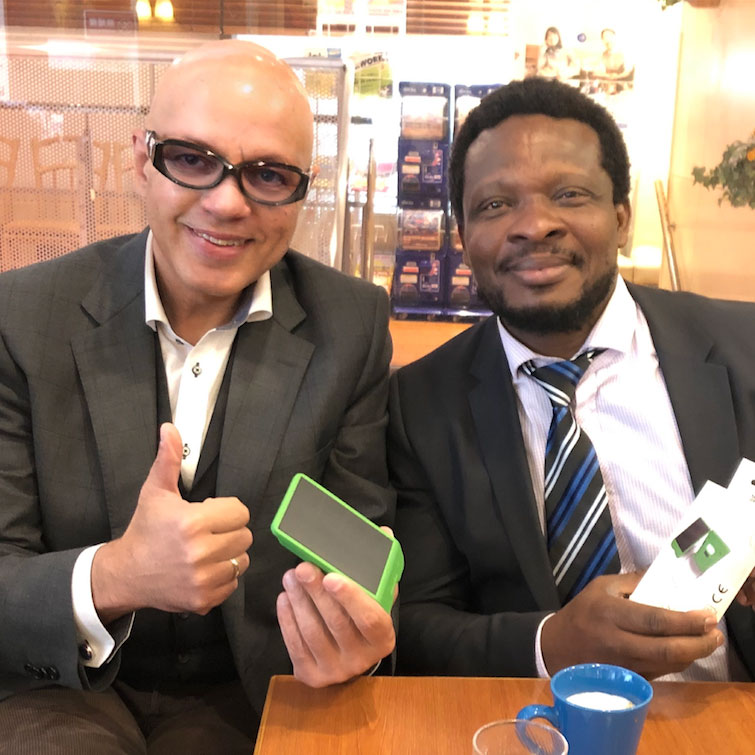 We raise funds and sponsors for the (co-) financing of solar projects and the purchase of solar products for all the vulnerable groups.
We support projects where it is immediately obvious there is help needed, such as refugeecamps, schools and health centers in developing countries and after a natural disaster.
We are supporting 6 of 17 UN's Sustainable Development Goals:
Impressions of projects done by WSF in Cameroon, Zimbabwe and Nigeria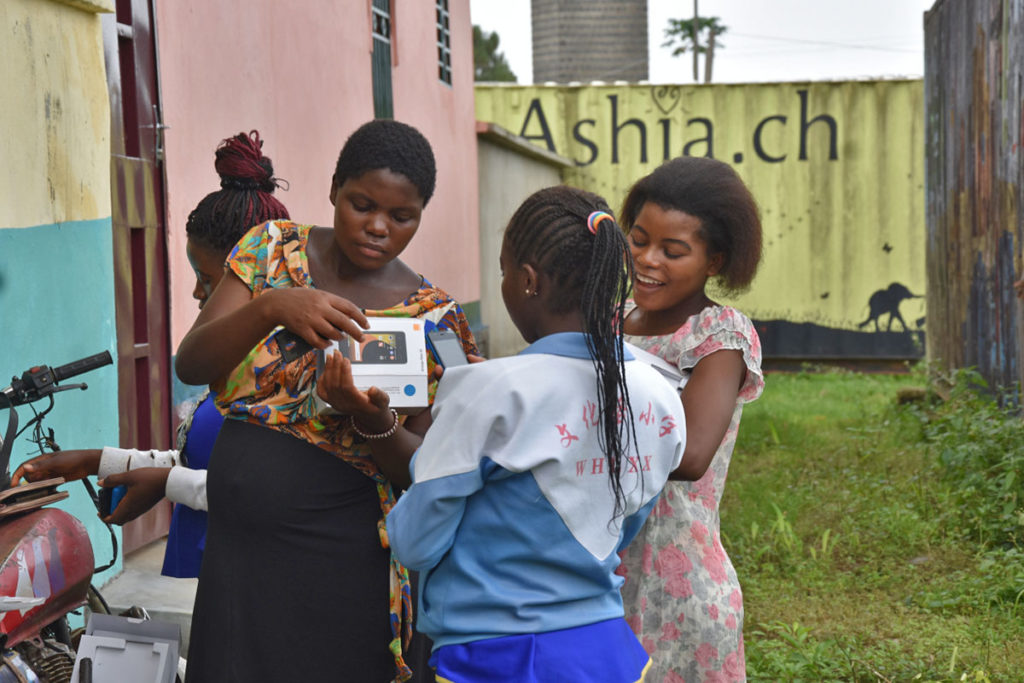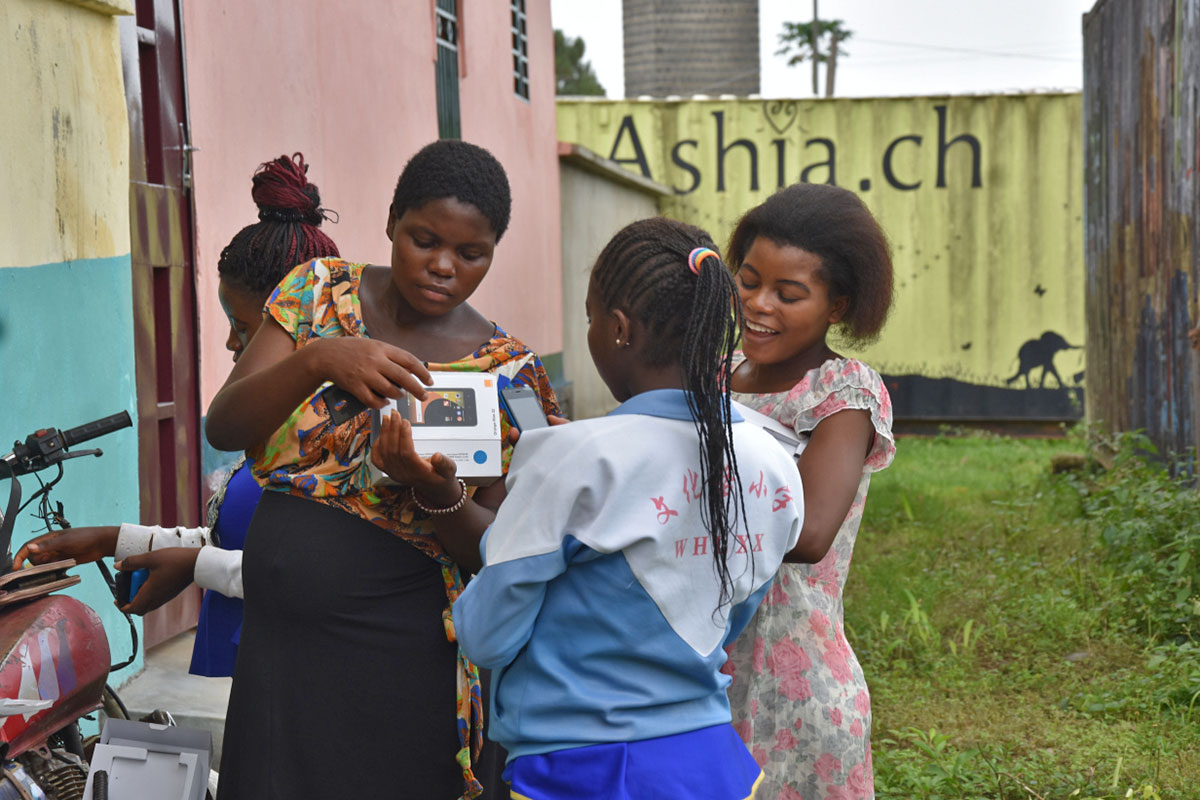 BornFyne Connects Pregnant Women With Health Providers
Problem Since the Anglophone crisis started in the North West and South West Regions of Cameroon, access to health care services has challenged many. Many health facilities in rural areas have either shut down or run on a low-budget alongside inadequate medical staff and resources. This has left many pregnant women to cater for themselves.…